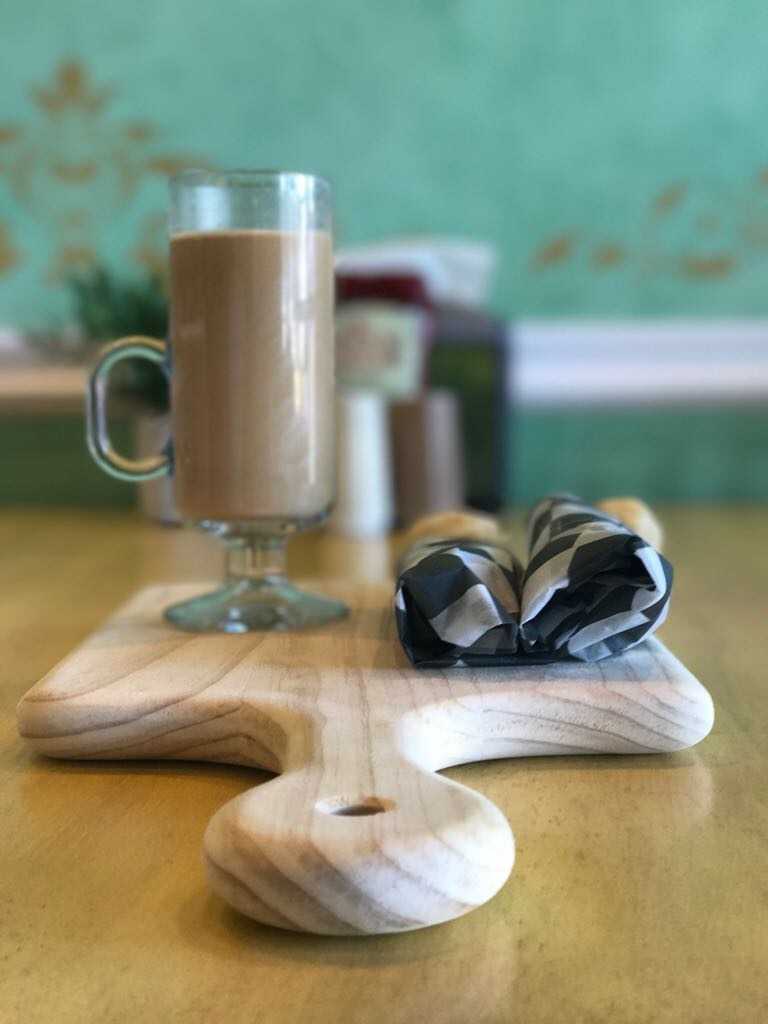 is the term used to refer for tea in various parts of the globe. It's a century-old beverage that played an essential role in numerous cultures.
Chai tea from India is basically a spiced milk tea, which is popular globally. It is made up of a sweetener, combination of different spices, heavy milk, and rich black tea. The recipes of Chai tea may vary across families, towns, cultures, and continents. However, the traditional ingredients include a black tea that's mixed with strong spices such black peppercorns, cloves, ginger, cloves, cardamom, and cinnamon. Usually, this spiced tea mixture is brewed strong with milk as well as sweetened with honey or sugar.
Drinking Chai tea is already part of many people's lives, most especially those who are in India. Due to the demand of this kind of tea, there are companies offering products in different parts of the world. Chai tea may often be found in the Indian restaurants along with good food, yet making your Chai by yourself offers immense satisfaction. The tastes and recipes may differ and numerous Chai tea recipes are used worldwide.
Indian groceries carry different Chai Masala mixes that you may use when making your own Chai tea. Commercially produced concentrates are available in different health food groceries and coffee shops. The ingredients to make your own Chai tea are available anywhere.
The modern world already elevated Chai tea to new levels of experience. You will find Chai decaf, chai ices, chocolate chai, milkshakes, and so on.
Chai tea is a very interesting beverage you can enjoy with your friends and family. If you want to find the best chai tea in town, head to a grocery store that offers different kinds of tea products. Or you may ask some of your friends about the best recipe you can make at your home.